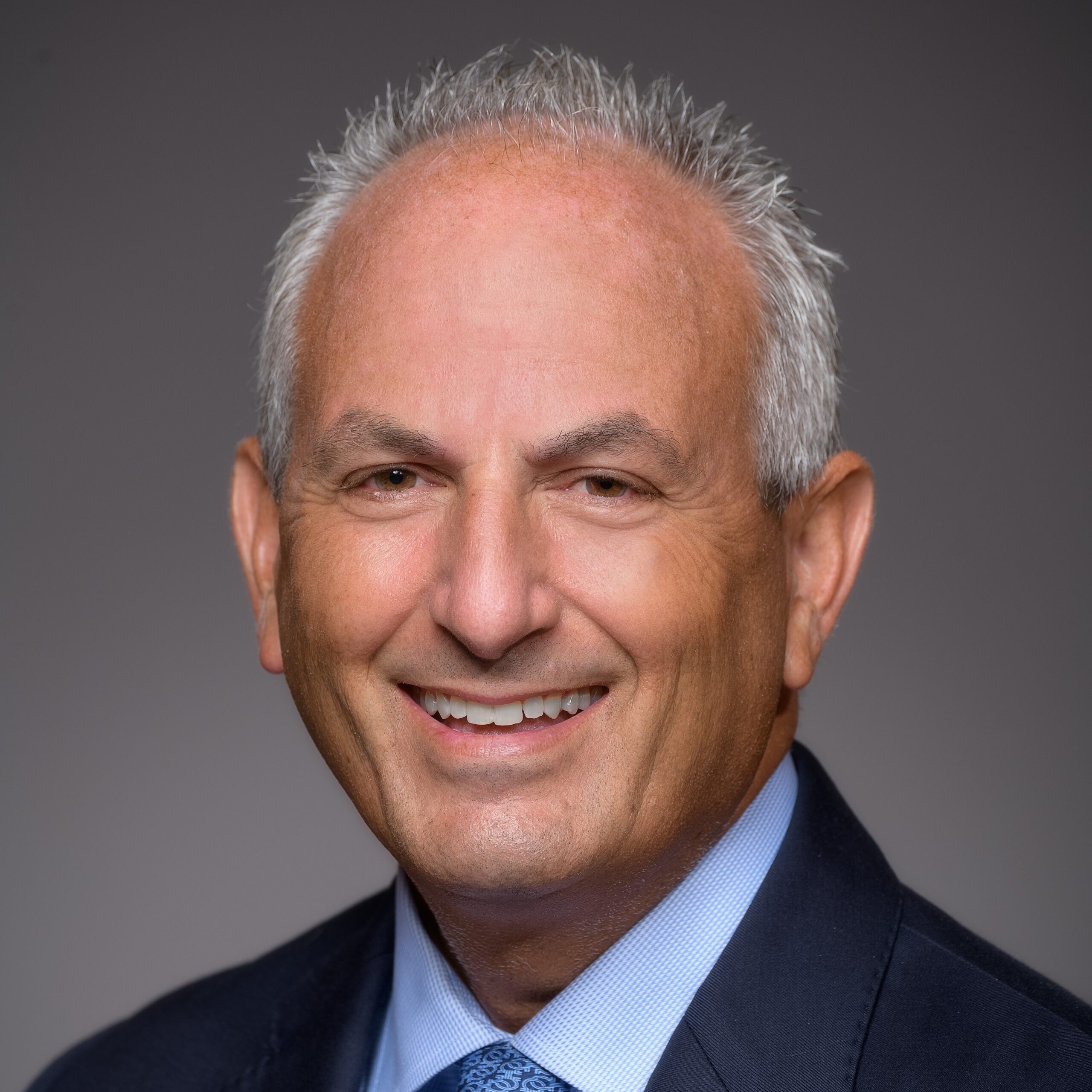 William N. Levine, MD
New York, NY
Biography
Dr. William Levine is the Frank E. Stinchfield Professor and Chairman of the Department of Orthopedic Surgery of the Columbia University College of Physicians and Surgeons and Orthopedic Surgeon-in-Chief of NewYork-Presbyterian/Columbia University Medical Center. In addition, Dr. Levine is the Chief of the Shoulder Service, Co-Director of the Center for Shoulder, Elbow and Sports Medicine, and Fellowship Director for the Columbia Shoulder and elbow fellowship. He has served as Head Team Physician for Columbia University's 31 Men's and Women's Varsity teams for 24 years. Dr. Levine has been named one of New York's Best Doctors by New York magazine for the last eighteen years. He is a member of the American Academy of Orthopaedic Surgeons (AAOS), the American Orthopaedic Society for Sports Medicine (AOSSM), the American Shoulder and Elbow Surgeons (ASES), the American Orthopaedic Association (AOA), and the Herodicus Society. Dr. Levine has authored or co-authored over 275 peer-reviewed articles, 50 book chapters, and has edited 11 textbooks and monographs. He has served on the Board of Directors of the AOSSM, the Executive Committee for the AOA, and is a past Director of the American Board of Orthopaedic Surgery. He is the past-President for the American Shoulder and Elbow Surgeons and the Editor-in-Chief Emeritus for the Journal of the American Academy of Orthopaedic Surgeons (JAAOS).
A native of North Dakota, Dr. Levine received a B.A. in Human Biology from Stanford University and his Doctor of Medicine from Case Western Reserve University. He was a resident in orthopaedic surgery at Tufts Medical Center and held fellowships at Columbia-Presbyterian Medical Center in Shoulder and Elbow surgery and the University of Maryland in Sports Medicine.
He lives in New York with his wife and their two daughters.
View All Faculty