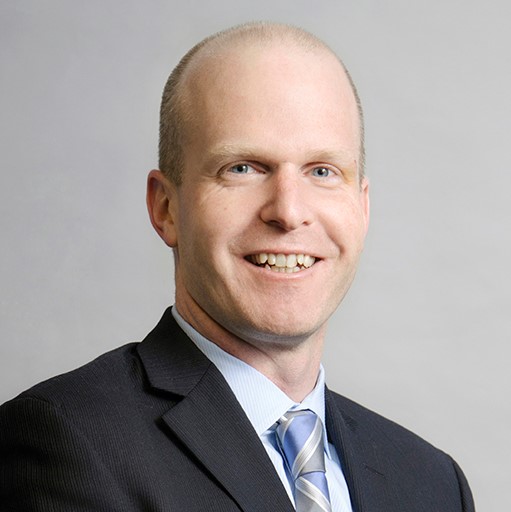 Thomas R Duquin, MD
Buffalo, NY
Biography
Dr. Thomas Duquin is a native of Buffalo, New York. He received his Bachelors in Science from Hobart College and his Medical Doctorate from the University at Buffalo. He continued his residency training at the University at Buffalo in orthopaedic surgery and went on to obtain fellowship training in shoulder and elbow reconstructive surgery at the Mayo Clinic. He returned to Buffalo following fellowship training and is currently an associate professor in the department of orthopaedic surgery at the Jacobs School of Medicine, University at Buffalo.
In his clinical practice he cares for patients with a range of conditions affecting the upper extremity. The primary focus of his practice is the treatment of rotator cuff disorders, arthritis and complex trauma of the shoulder and elbow.
His research interests focus on shoulder replacement surgery and he is currently involved in multiple studies including both basic science and clinical outcomes research regarding shoulder arthroplasty. He is also actively involved in resident training and works closely with residents and medical students on a daily basis.
View All Faculty