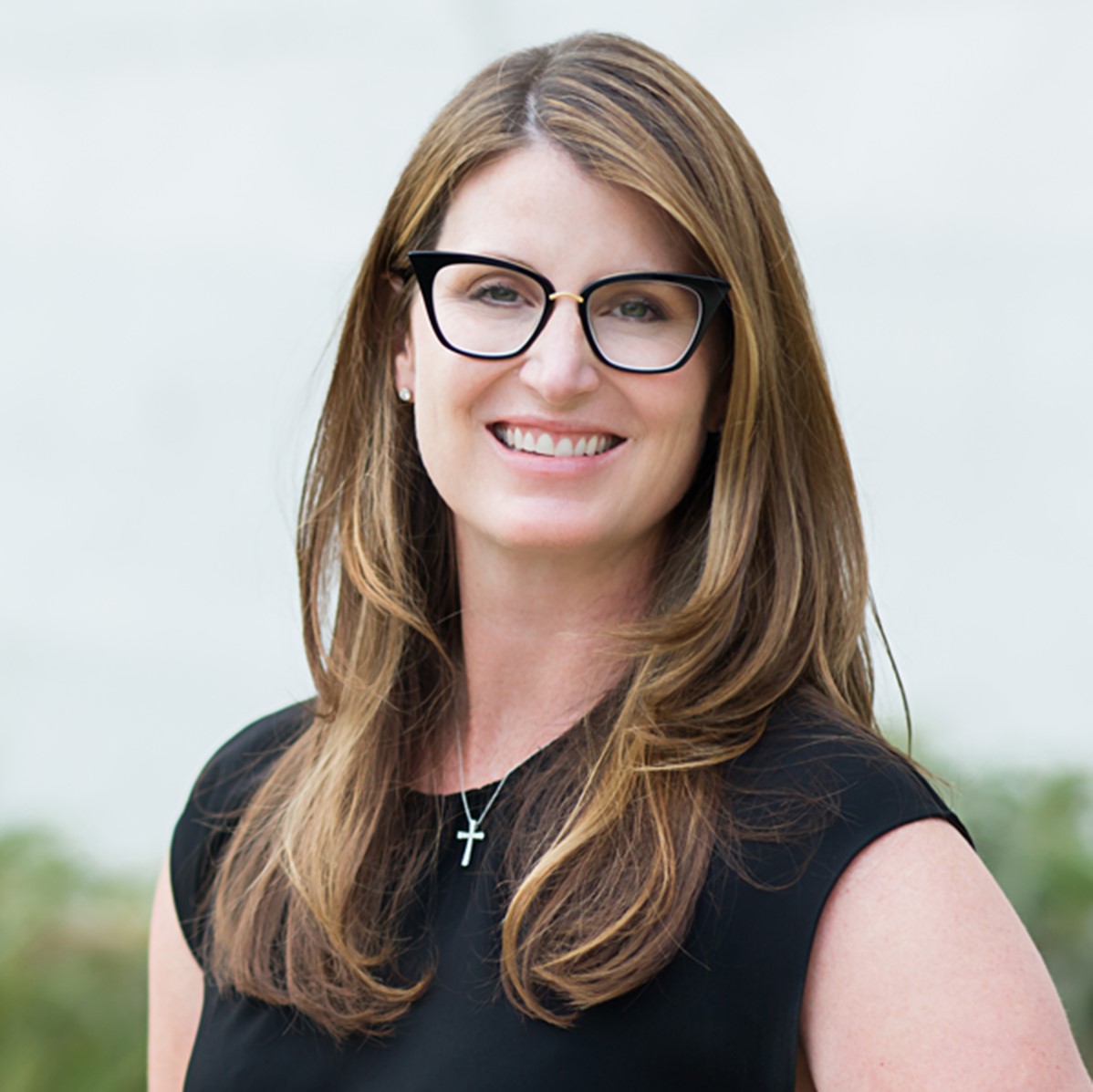 Sara Edwards, MD
San Francisco, CA
Biography
Dr. Sara Edwards is a board-certified orthopaedic surgeon, who specializes in treating shoulder, elbow and knee injuries, operative management of shoulder arthritis, and sports-related injuries in all age groups and all levels – from recreational to elite athletes.
Most recently, Dr. Edwards practiced at West Coast Sports Institute (formerly known as SOAR Medical Group) in San Francisco. She has also served as an Assistant Adjunct Professor in Sports Medicine at the UCSF/San Francisco Veterans Administration Hospital, and she currently serves as a team physician for the City College of San Francisco, the University of San Francisco and the Oakland Ballet. She is the former team orthopaedic surgeon for UC Berkeley, where she took care of football, rugby, women's basketball and gymnastics. Prior to moving to San Francisco she was an Assistant Professor in orthopaedic surgery at Northwestern University and served as the head team orthopaedic surgeon for the Wildcats.
Dr. Edwards' research interests are in patient derived outcomes after shoulder arthroplasty and labral repair, injury epidemiology and prevention into youth athletes and biomechanical evaluation of various shoulder arthroscopic procedures and proximal humerus fractures.
Dr. Edwards completed her bachelor's degree in biology from the University of Illinois. She continued her medical education training at Northwestern University Medical School, at which she received her M.D. degree. She next completed her orthopaedic surgery residency at Northwestern University Orthopaedic Surgery, during which time she served as a chief resident both Jesse Brown Westside Veterans Administration Hospital and Children's Memorial Hospital in Chicago. Dr. Edwards followed her residency as the Charles S. Neer Shoulder and Sports Fellow at Columbia University Orthopaedic Surgery in New York City.
View All Faculty