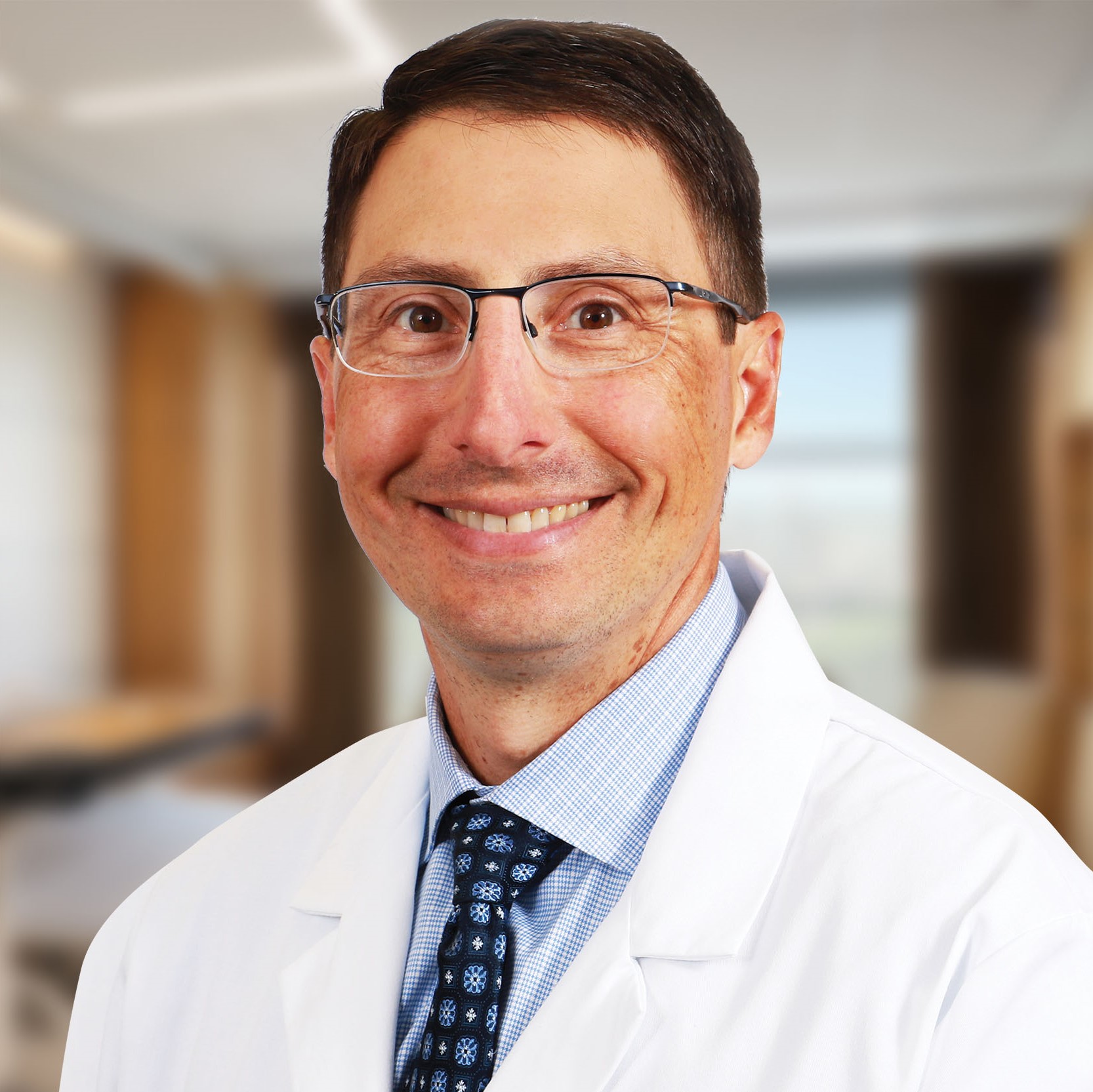 Paul Favorito, MD
Cincinnati, OH
Biography
Dr. Favorito is the Division Chief of the Shoulder and Upper Extremity Service at The Christ Hospital in Cincinnati, Ohio USA. He also serves as a co-director at the ASES accredited Cincinnati Shoulder and Elbow fellowship.
A native of Buffalo, NY, he completed an orthopedic surgery residency at the State University of New York at Buffalo. In 1999, he moved to Cincinnati, Ohio where he completed a sports medicine fellowship at Wellington Orthopaedic and Sports Medicine and the University of Cincinnati.
Dr. Favorito's practice is limited to the treatment of all shoulder disorders. He has a special interest in the diagnosis and treatment of rotator cuff disorders, proximal humerus fractures, shoulder replacements and bone loss associated with glenohumeral instability and arthritis.
View All Faculty