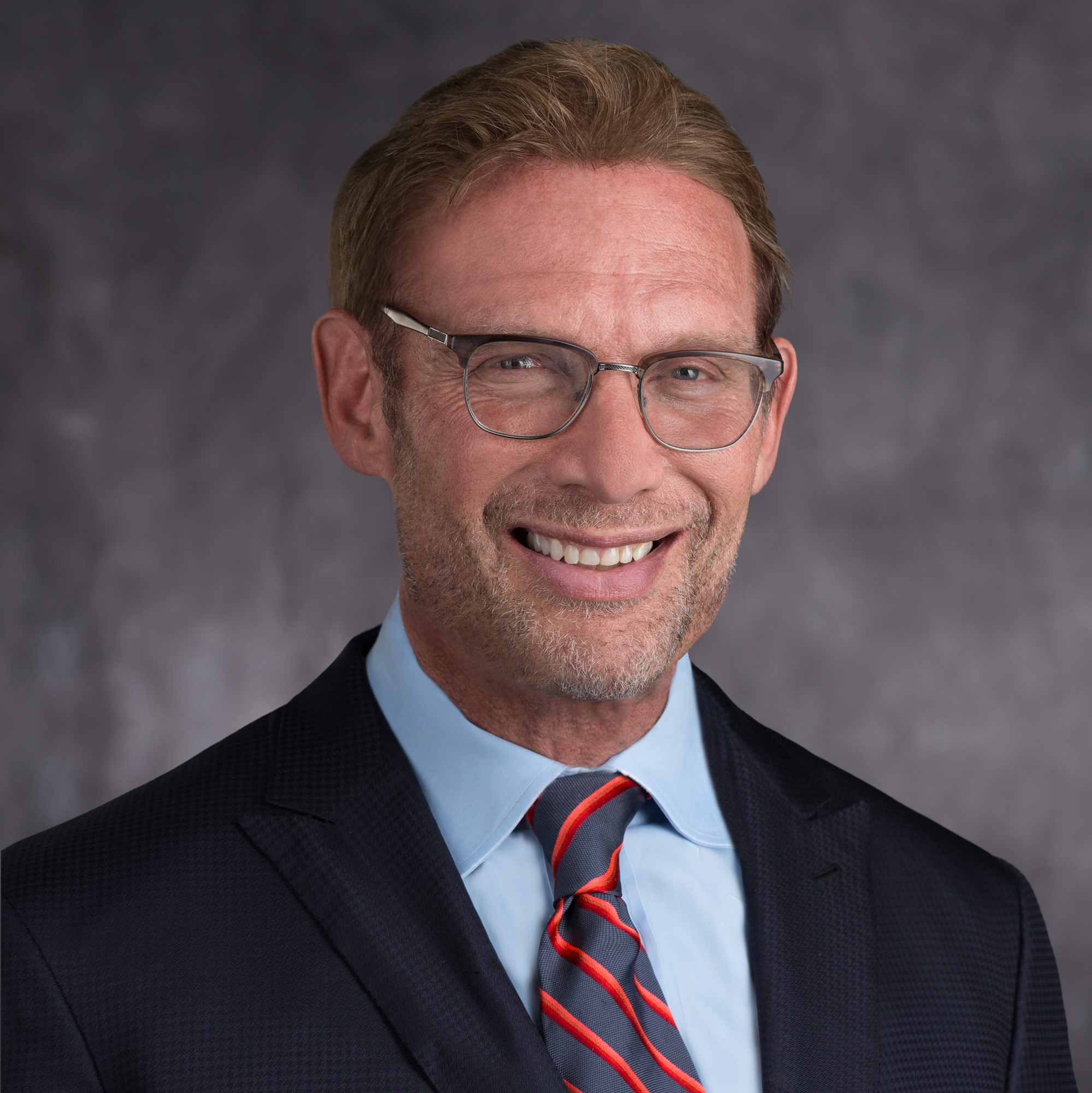 Mark A. Frankle, MD
Tampa, FL
Biography
Dr. Frankle has been with Florida Orthopaedic Institute since 1991 and received his fellowship training at Mayo Clinic in Rochester, Minnesota. He is board certified by the American Board of Orthopaedic Surgery and specializes in shoulder and elbow surgery.
Dr. Frankle has authored more than two hundred articles in professional journals, maintains ongoing research projects and has presented his findings at various professional conferences. He also has been serving as a reviewer of the Journal of Orthopaedic Research.
A shoulder implant designer, Dr. Frankle's replacement methods and instrumentations, like his reverse shoulder prosthesis, have been utilized in several surgeries among many different orthopedic organizations.
Dr. Frankle also served as the President of the Society of American Shoulder and Elbow Surgeons. He is the director of the Biomechanical Shoulder and Elbow Research Lab at the University of South Florida College of Engineering. He is also the director of the Shoulder and Elbow fellowship program, a collaborative effort between Florida Orthopaedic Institute and the Foundation for Orthopaedic Research and Education. He received the prestigious Charles S. Neer award for Basic Science from the American Academy of Orthopaedic Surgeons.
Dr. Frankle enjoys setting aside time for researching and finding new ways to innovate and progress orthopedics from a surgical perspective. His implementations continue to act as stepping stones that further improve overall orthopedic care.
View All Faculty