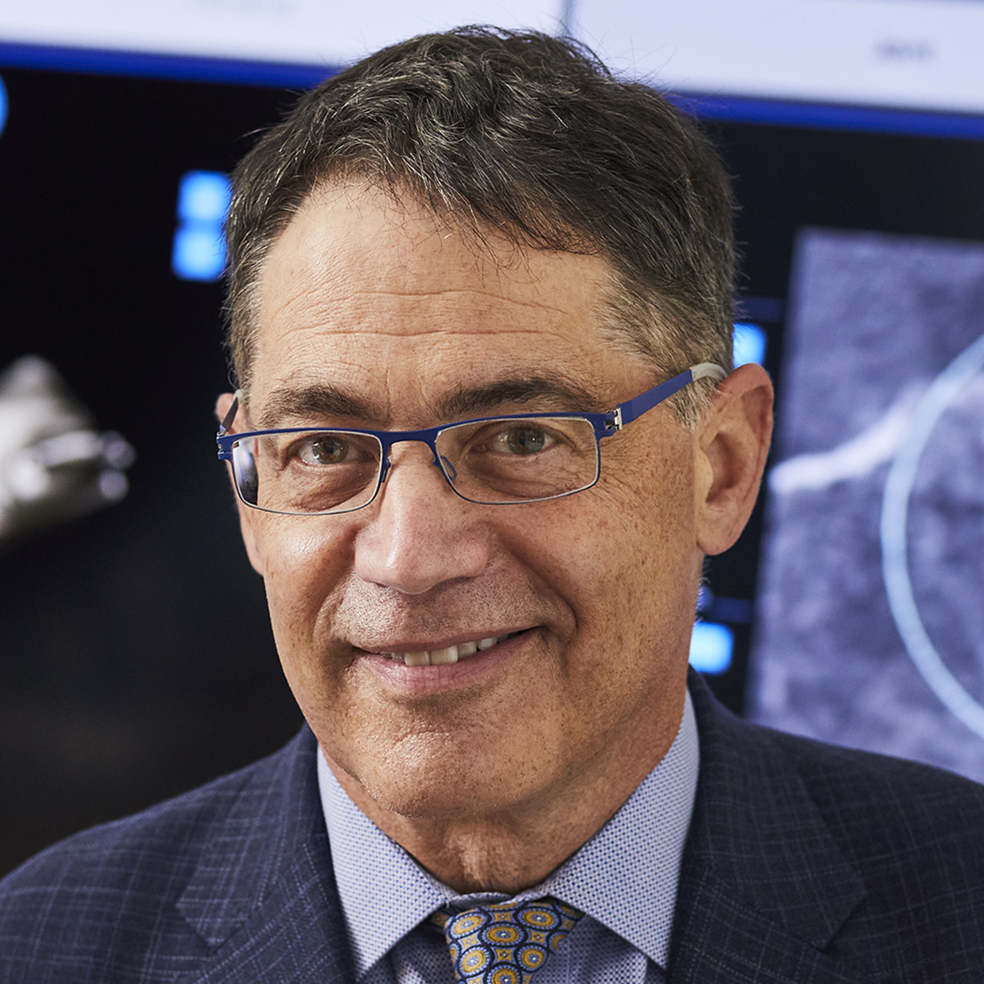 Jon JP Warner, MD
Boston, MA
Biography
Jon J.P. Warner, M.D. is currently Chief of the MGH Shoulder Service and director of the MGH Shoulder & Elbow Fellowship at Harvard Medical School. He came to Boston in April of 1998 from the University of Pittsburgh Medical Center where he served as Chief of the Shoulder Service for 8 years. He is also Professor of Orthopaedic Surgery at Harvard Medical School and the Founder and Past President of the New England Shoulder and Elbow Society. He served as President of the American Shoulder and Elbow Society (ASES) in 2012. He has authored over 200 peer review publications, more than 200 book chapters and 5 textbooks in shoulder surgery. His clinical and basic research has been recognized by more than 30 regional, national and international awards.
He is Board Certified in Orthopaedic Surgery and is a member of numerous specialty societies including the Orthopaedic Research Society, the American Shoulder and Elbow Surgeons, the American Orthopaedic Society for Sports Medicine, and the Arthroscopy Association of North America.
His Clinical interests include all aspects of problems related to the shoulder, but with a special interest in management of complex problems and failed treatments.
Watch Dr. Warner's Grand Rounds presentation on Value-Driven Shoulder Care.
For more information please go to bostonshoulderinstitute.com.