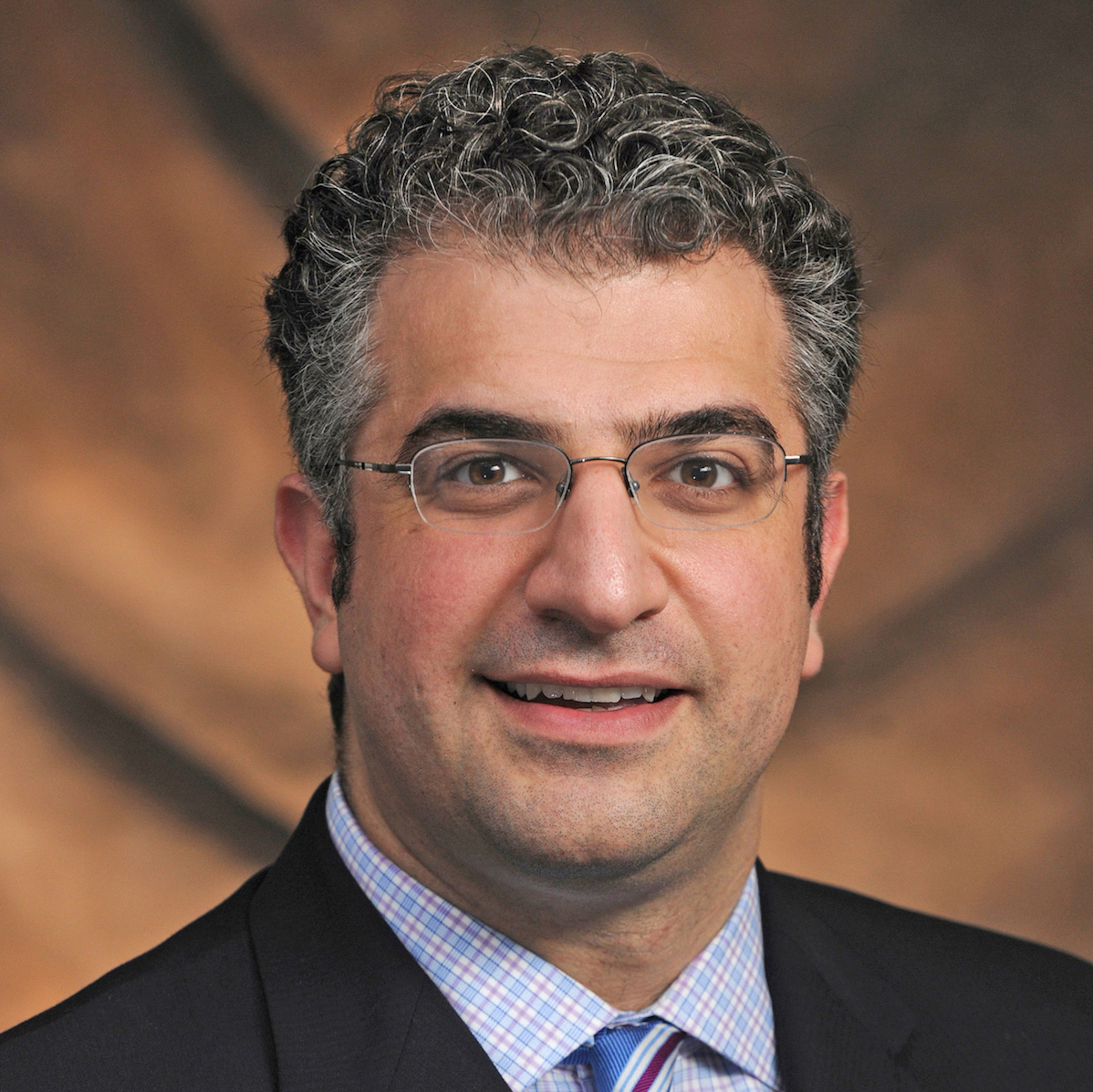 Joseph A. Abboud, MD
Philadelphia, PA
Biography
Dr. Abboud is a Board Certified Orthopaedic Surgeon and specializes in the treatment of patients with shoulder and elbow disorders. He is an internationally recognized authority on the treatment of shoulder and elbow disorders. He is the Chief Medical Officer at Rothman Orthopaedic Institute and a Professor of Orthopaedic Surgery at the Sidney Kimmel Medical College of Thomas Jefferson University.
Dr. Abboud received his medical degree from Georgetown University School of Medicine and went on to complete his residency in Orthopaedic surgery at the Hospital of the University of Pennsylvania where he served as the administrative chief resident. He subsequently completed two (one-year) fellowships at the University of Pennsylvania in Shoulder and Elbow surgery and Orthopaedic Biomechanics.
Dr. Abboud performs a wide variety of simple and complex surgical procedures on the shoulder and elbow including arthroscopic surgery (e.g. rotator cuff repairs, instability surgery) comprehensive fracture care, as well as shoulder and elbow replacement(arthroplasty) procedures. Dr. Abboud is most proud of the fact that he has been caring for patients in the Delaware Valley, Philadelphia, and South Jersey since the late 90's. His goal is to always provide each patient with exceptional personalized care.
View All Faculty