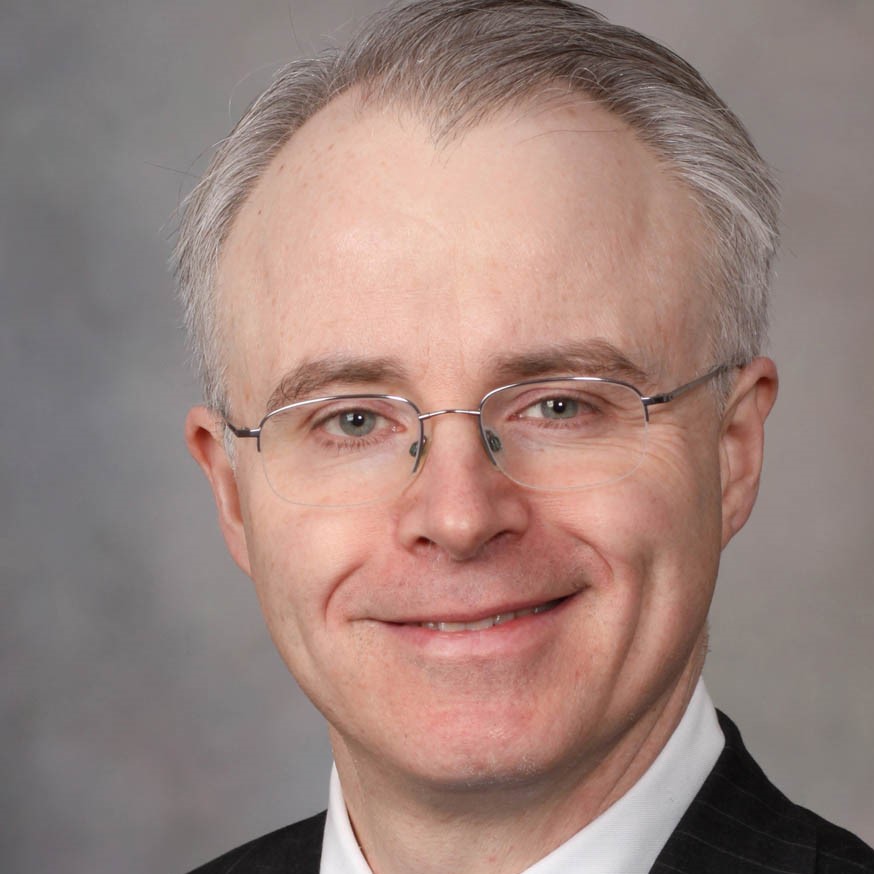 John W. Sperling, MD, MBA
Rochester, MN
Biography
John W. Sperling MD, MBA is Professor of Orthopedic Surgery and Vice-Chair of the Department of Orthopedic Surgery at the Mayo Clinic in Rochester, Minnesota. Dr. Sperling graduated from Groton School and then completed his undergraduate and medical degrees at the University of Virginia School of Medicine. He completed his residency at Mayo Clinic in Rochester, Minnesota and a Fellowship for Sports Medicine and Shoulder Surgery at The Hospital for Special Surgery.
Doctor Sperling is an internationally recognized expert on primary and revision shoulder surgery. He is actively involved in clinical and biomechanics research at the Mayo Clinic. Dr. Sperling has more than 260 peer reviewed publications and is invited to speak worldwide to share his insight on how to treat challenging shoulder problems.
In addition to clinical practice and research, Dr. Sperling has a strong interest in analyzing the impact of new technology and medical devices on healthcare institutions. He has served in numerous leadership roles within Mayo Clinic and on a national level evaluating technologies across surgical and medical specialties. This has provided a unique perspective on innovation across the medical device and new technology space.
Dr. Sperling has also been actively involved in the development and commercialization of medical devices. He has had patents issued worldwide for novel implant designs. Dr. Sperling has worked with a breadth of health care companies from start-ups to large corporations as well as an advisor to a number of venture capital firms.
View All Faculty