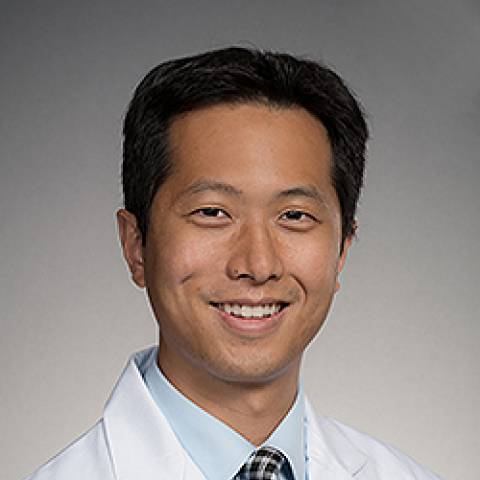 Jason Hsu, MD
Seattle, WA
Biography
Jason Hsu, MD, is a board-certified orthopedic surgeon, UW School of Medicine associate professor of Orthopedics and Sports Medicine, holder of the Rick and Anne Matsen Honorary Professorship for Shoulder Research, and medical director of the UW Medicine Bone and Joint Clinic.
His expertise lies in primary and revision shoulder replacement surgery, complex shoulder reconstructive surgeries, arthroscopic rotator cuff repair, arthroscopic and open procedures for shoulder instability, and arthroscopic and open surgery for painful elbow conditions.
Dr. Hsu is dedicated to establishing a strong and long-lasting doctor-patient relationship. He utilizes the most up-to-date arthroscopic and open surgical techniques to restore comfort and function to patients suffering from painful shoulder and elbow conditions. He encourages all patients under his care to communicate directly with him in order to provide timely and optimal medical care.
He earned his medical degree at Northwestern University, Evanston, Illinois. He completed his orthopaedic residency at the University of Pennsylvania followed by a fellowship specializing in shoulder and elbow surgery at Washington University in St. Louis.
He has published over 100 peer-reviewed articles including the Journal of Bone and Joint Surgery, the Journal of Shoulder and Elbow Surgery, Clinical Orthopaedics and Related Research, Arthroscopy, Journal of Orthopaedic Research, and Journal of Biomechanics. He serves as Associate Editor for the Journal of Bone and Joint Surgery. His research interests include optimization of outcomes after shoulder replacement surgery including total shoulder arthroplasty, reverse shoulder arthroplasty, and ream-and-run arthroplasty. He also has great interest in the prevention, diagnosis, and management of periprosthetic shoulder infections.
View All Faculty